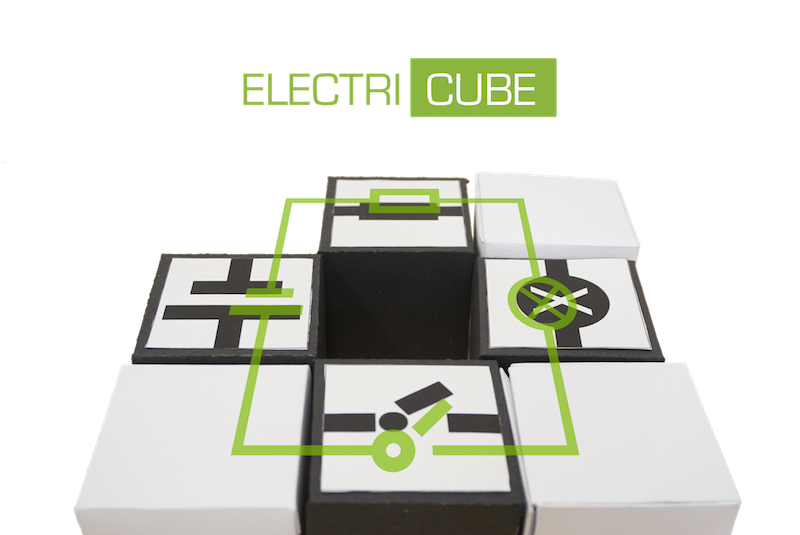 Vision
CURRENT FLOW VISUALIZATION
ElectriCube lets students explore and learn the concepts of circuit theory by interacting with virtual electronic components. When a circuit is complete a visualization of the current flow will appear, making the invisible visible.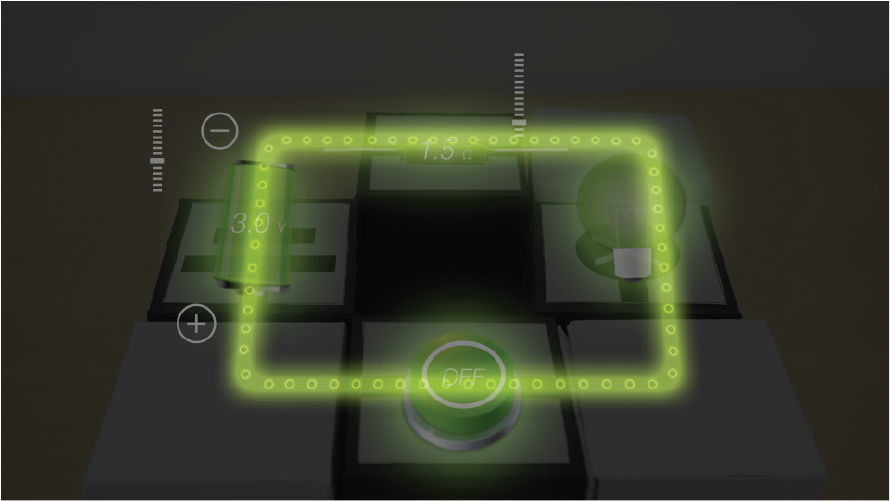 ADJUST THE VALUE FREELY
By changing the values of the different components the students can experience how they affect each other by providing feedback on how the different components and their values affect the current flow.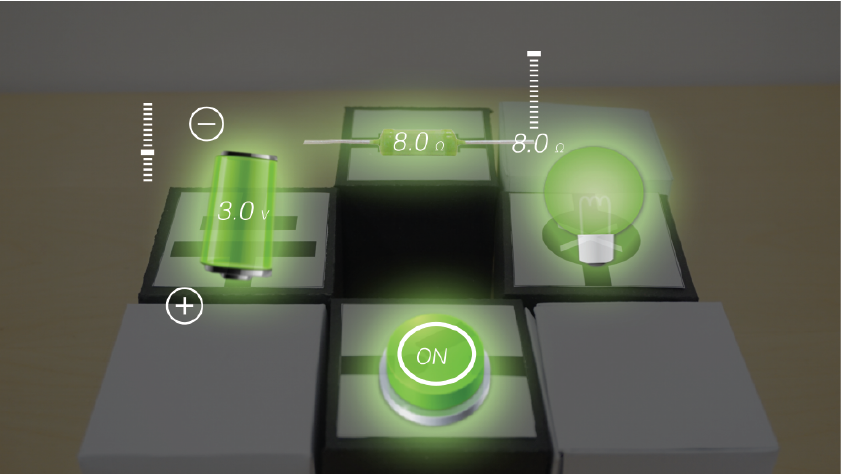 DYNAMIC FEEDBACK
Making mistakes are an invaluable part of learning. However, not finding out that something is wrong until you are done can be frustrating. With Electri Cube the students will get visual and audio hints directly when something is wrong in the circuit.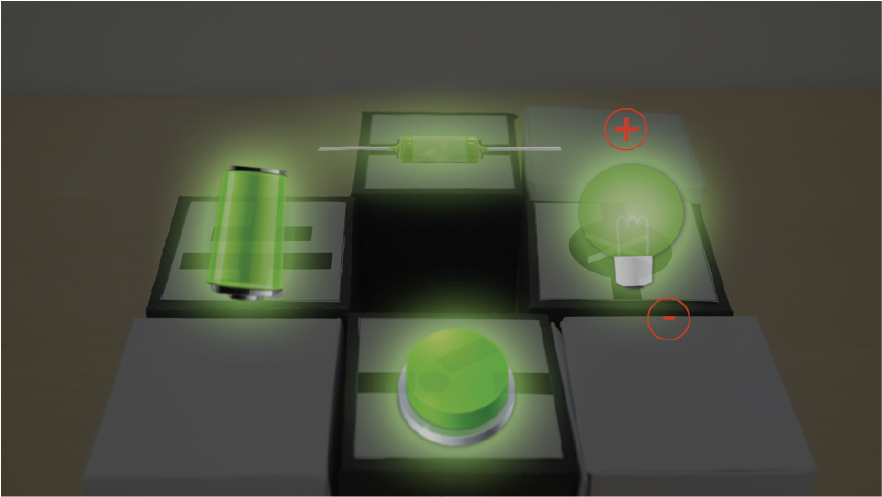 EXPLORE RISKS IN SAFE ENVIRONMENT
Electricity can be dangerous. Electrocution and short circuits are two of the risks. ElectriCube empowers the students to experience the risks in a safe environment.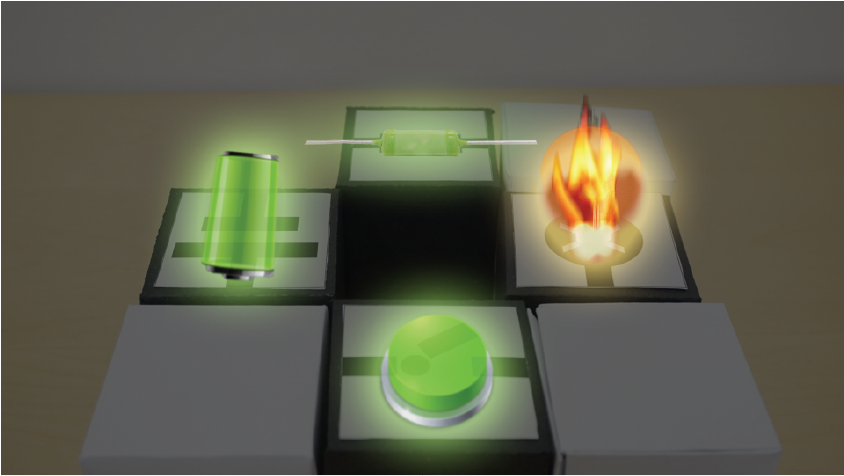 Implementation
We used unity and vuforia for the implementation, here would showcase some prototype scenes.
A lamp is missing

A cable is missing

Full circuit with switch off

Full circuit with switch on
Core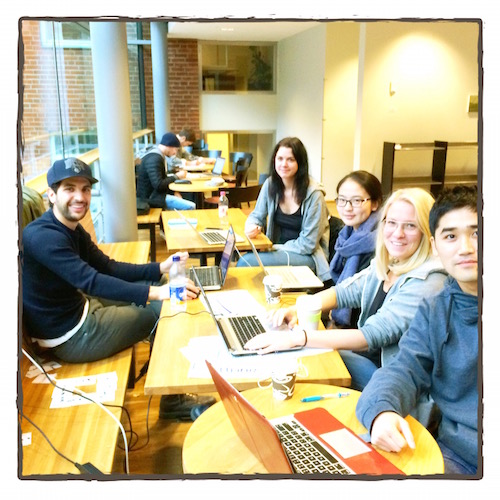 © ELECTRICUBE 2015 - A project in the Interaction Design & Technologies master program @ Chalmers, Sweden.