About weHop
weHop is a game platform based on a grid of interacative hexagon tiles. By browsing through the games in the game display, players can pick between fun and exciting different games to play on the weHop grid. weHop is a potpourri of classical hopscoth, Twister, Just Dance and lots of physically and mentally challenging games such as memorization games, arithmetic games, musical chairs and many, many more.

The tiles are physically interactive: they react to interaction in the form of steps and jumps, and return auditory, visual and tactile feedback. The players play the games by interacting with the grid.
1. Display
Every weHop sessions starts with the display.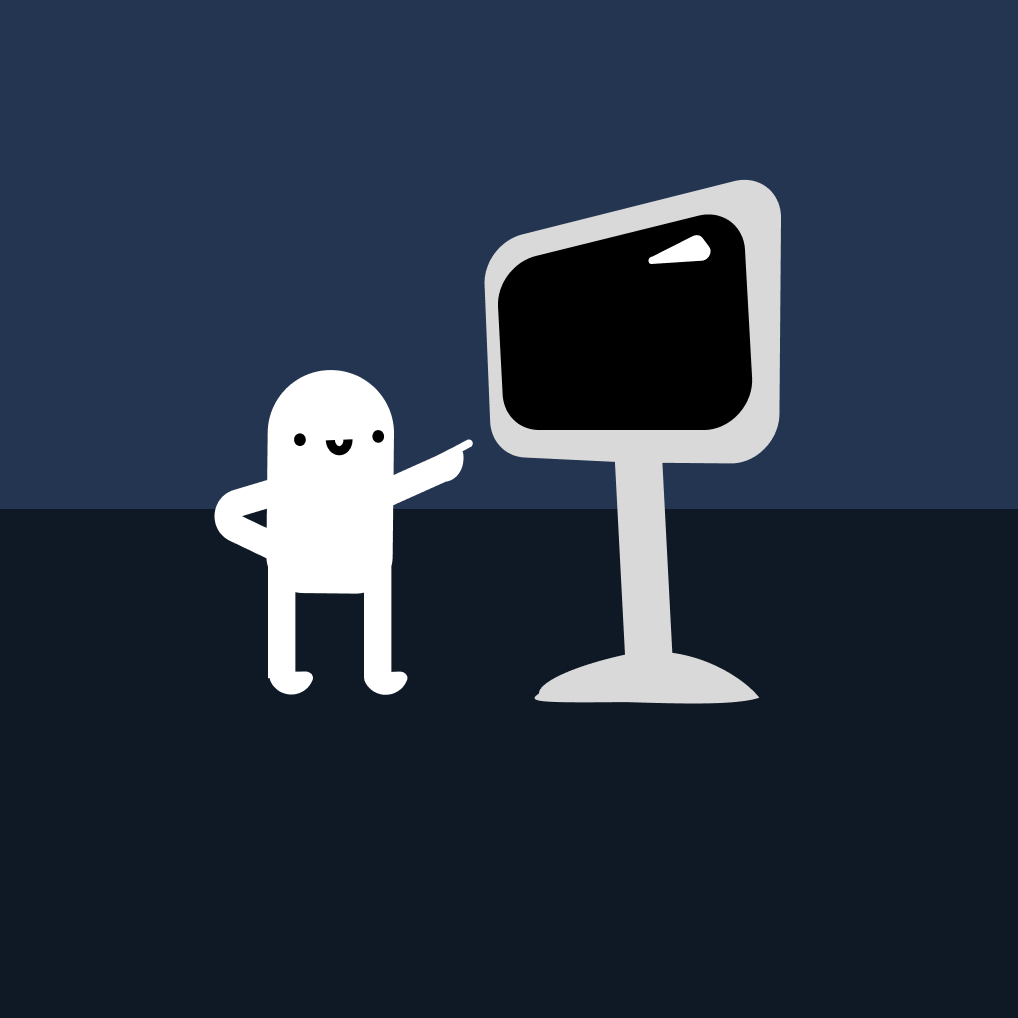 2. Game Catalogue
In our catalogue you can browse through the games.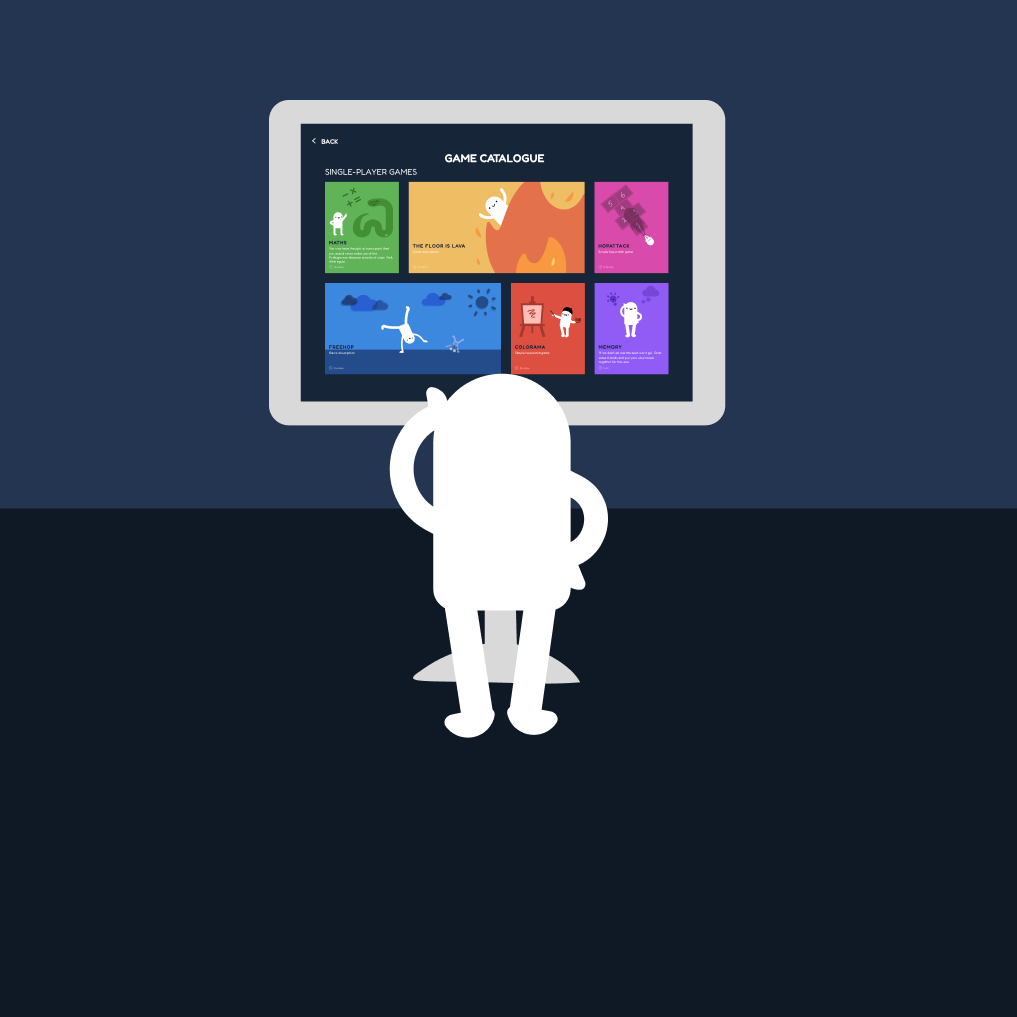 3. Instructions
Each game has thorough instructions that specify the gameplay rules.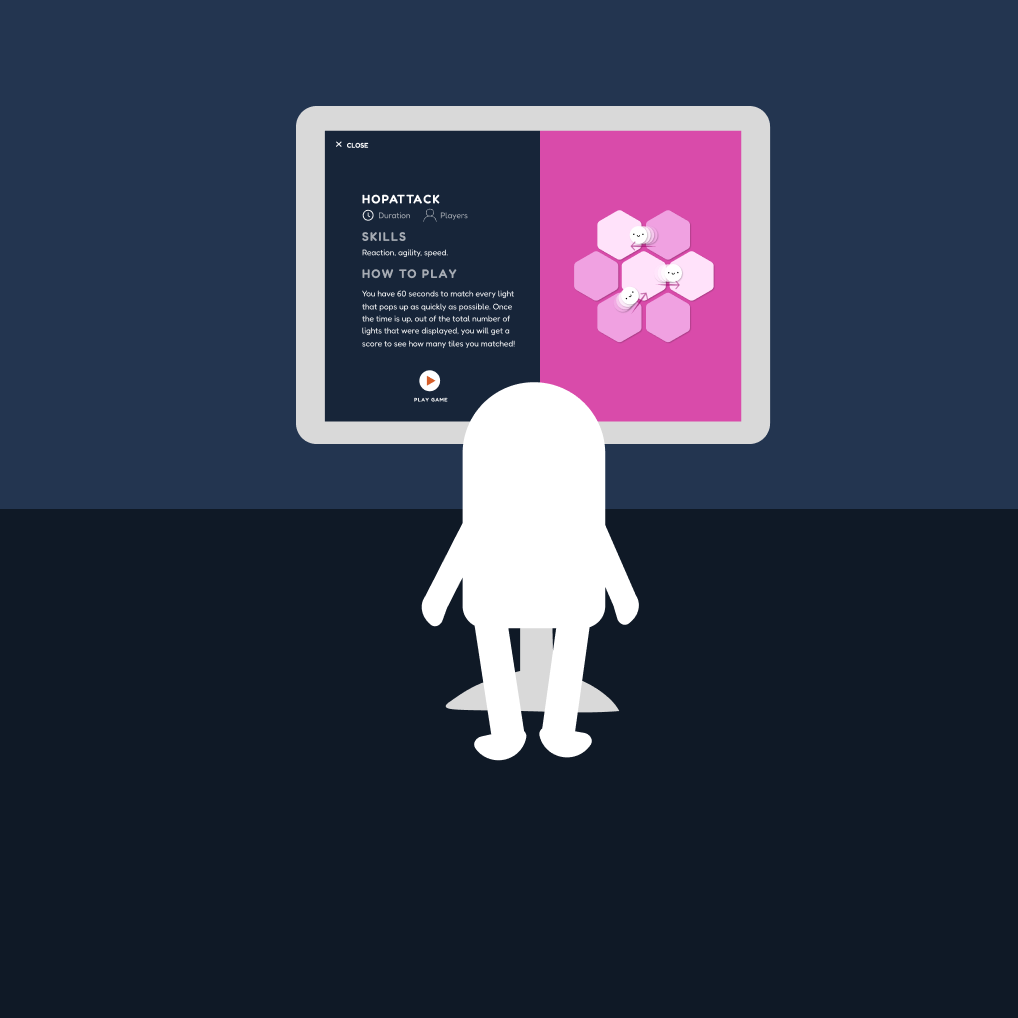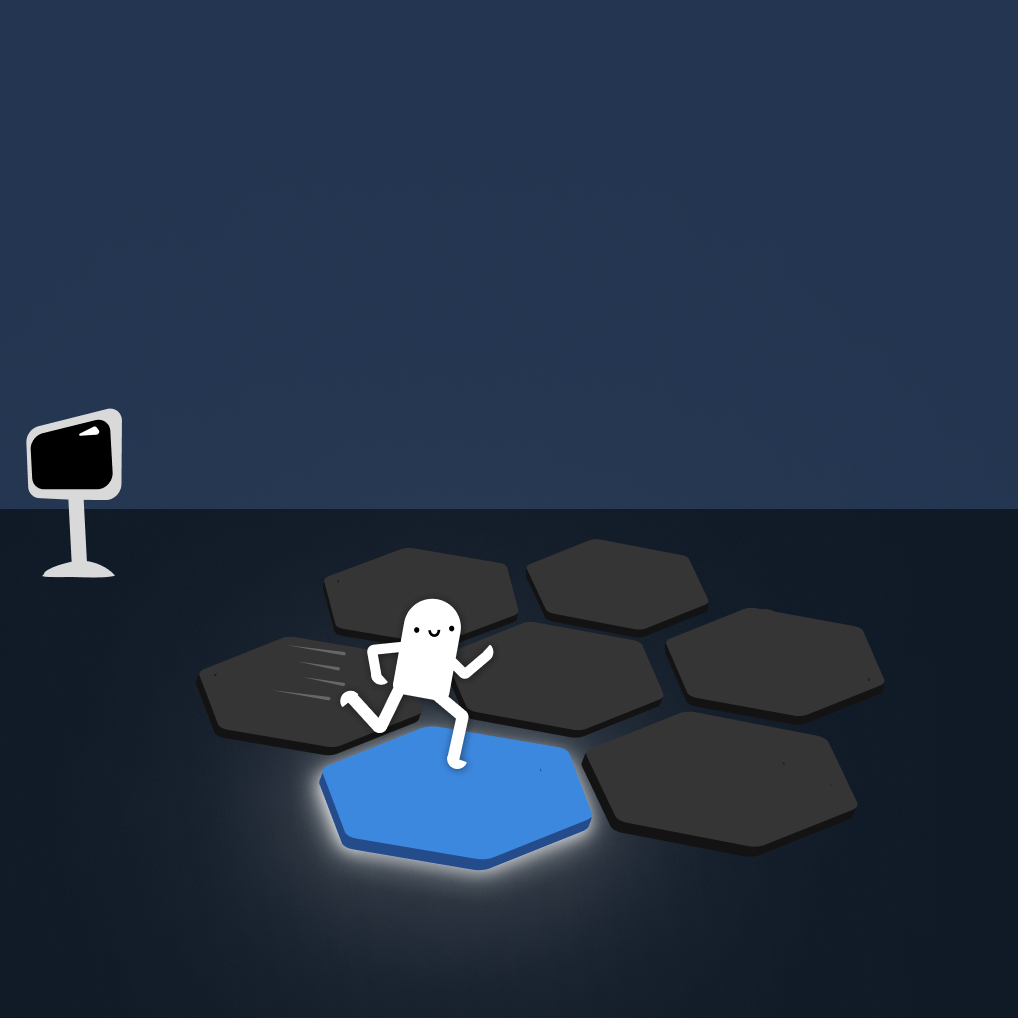 Game catalogue
Welcome to the weHop game catalogue! weHop offers a wide range of both single-player as well as multiplayer games, whereas most of them offer several levels of difficulty. The fanstic thing about weHop is that it is a game platform, meaning that it can release new games whenever! This means that weHop never gets boring, as it is constantly evolving.

Go ahead and browse through the game catalogues below, and see if you find your favorite game!
Single-player games
Multiplayer games

weHop Team
The weHop team consists of master students from the Interaction Design and Technologies program at Chalmers University of Technology in Gothenburg, Sweden. This game was developed through an interaction design project course, where the stakeholder was Generation Pep. Generation Pep is the crown couples initiative to increase physical activity in young children, which is how weHop came to life.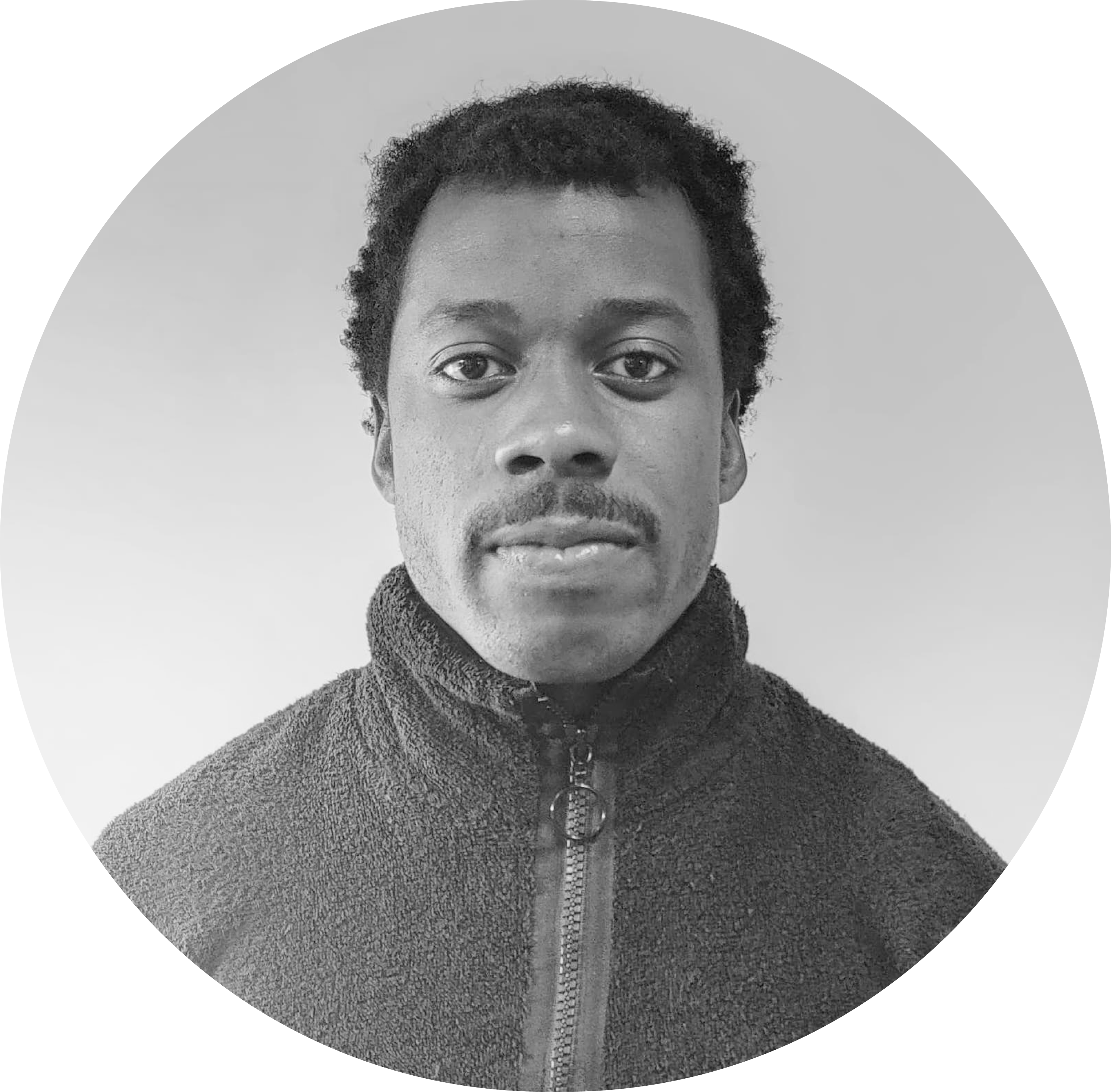 Bryan Azimoh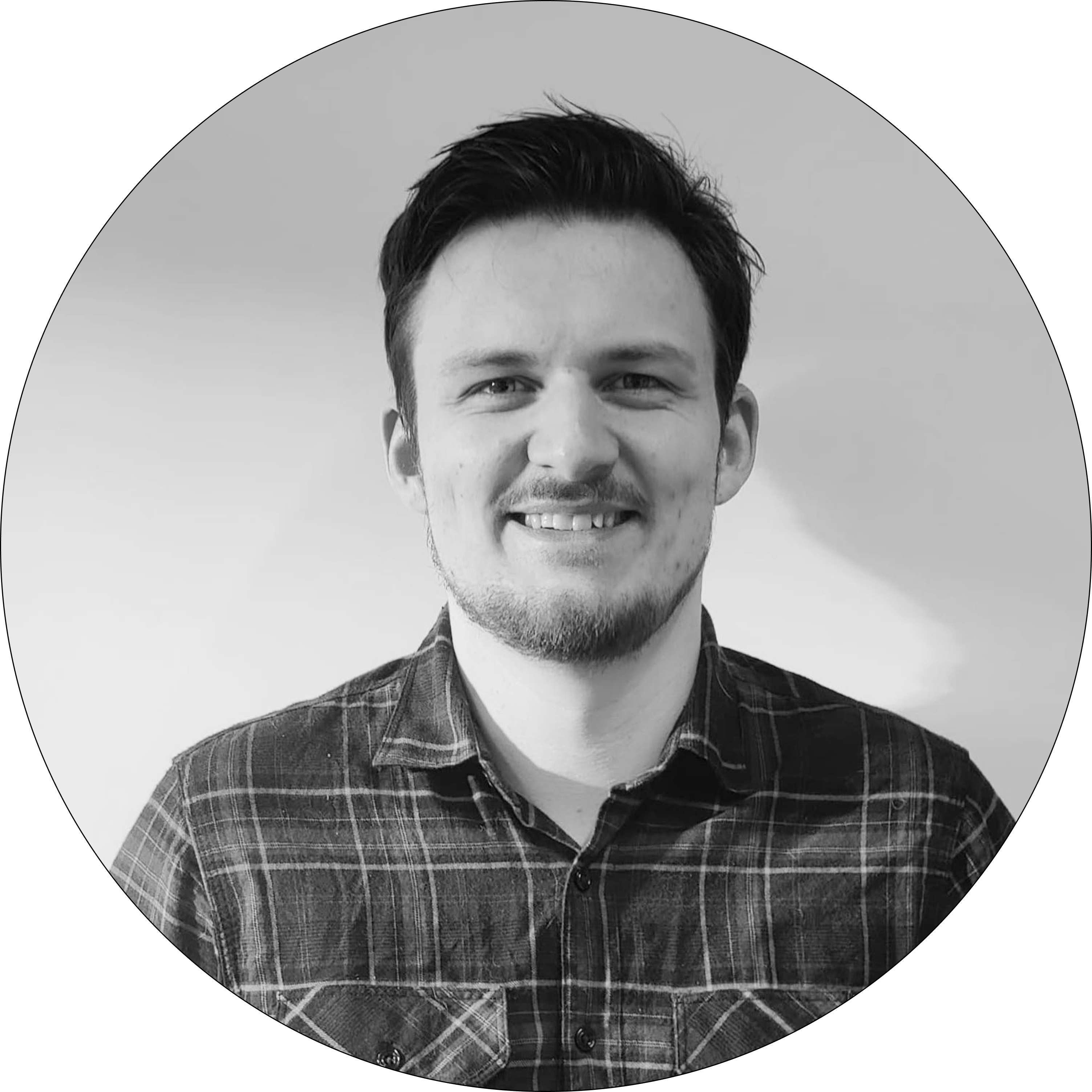 David Wallstén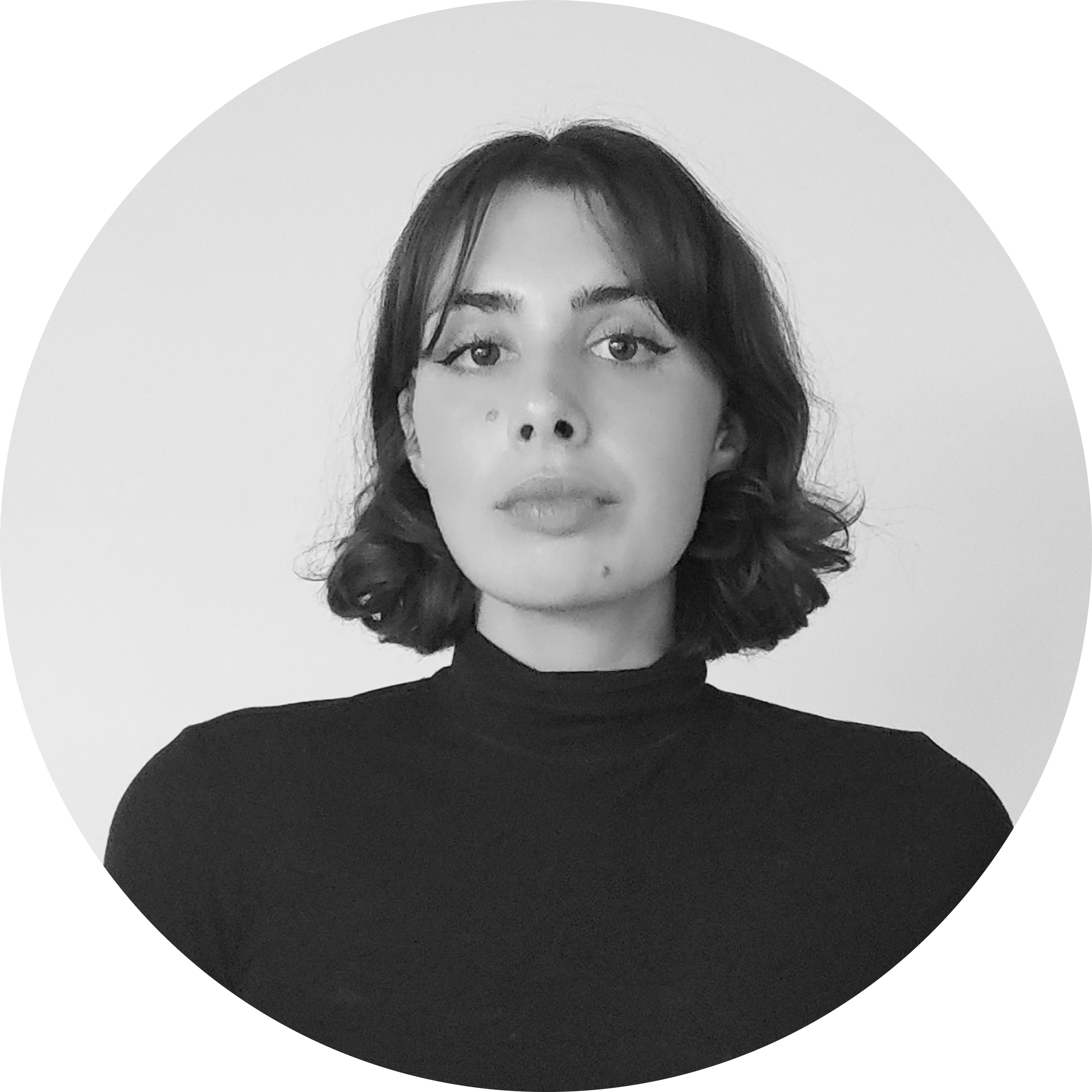 Ninna Svanström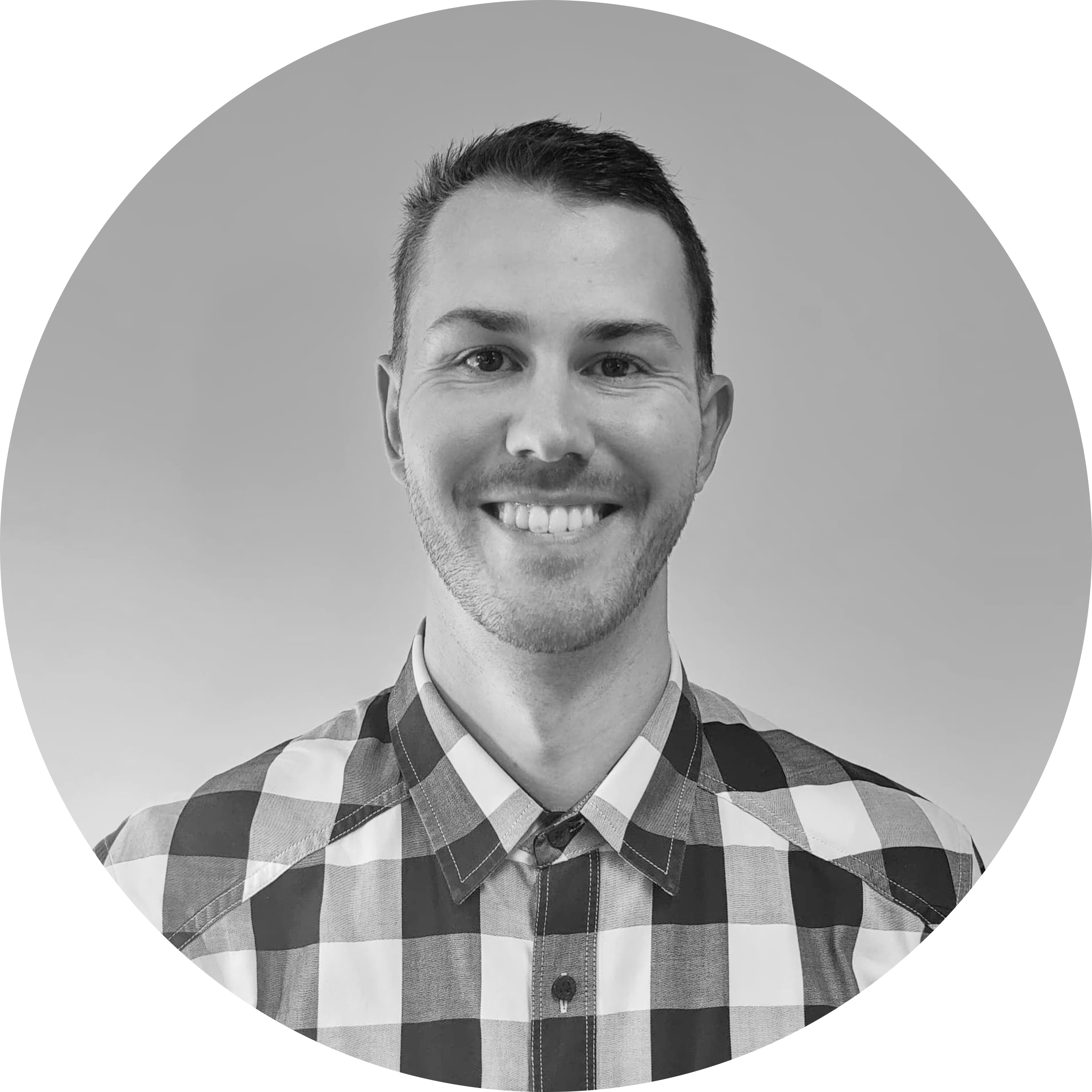 Thomas Jinton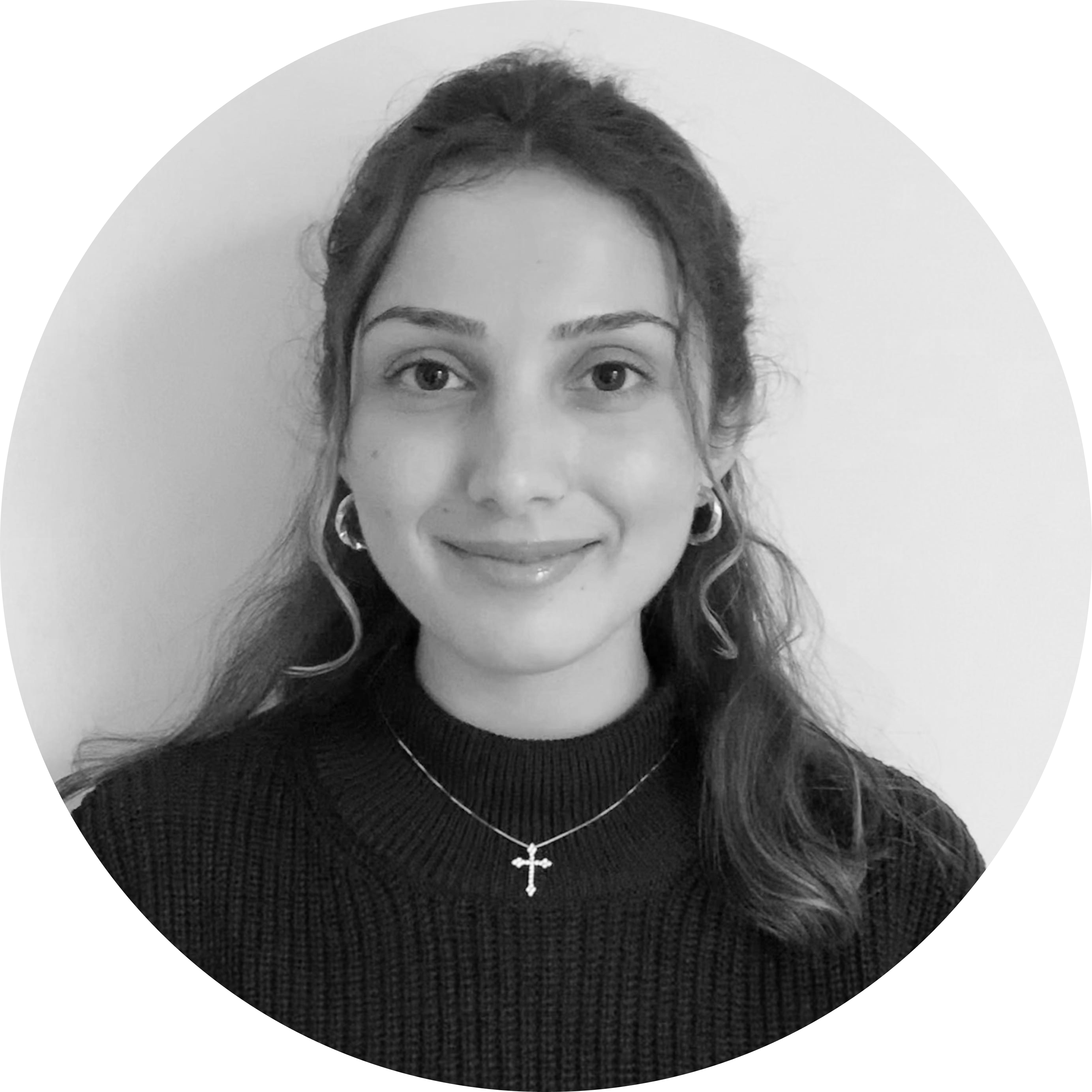 Smedra Touma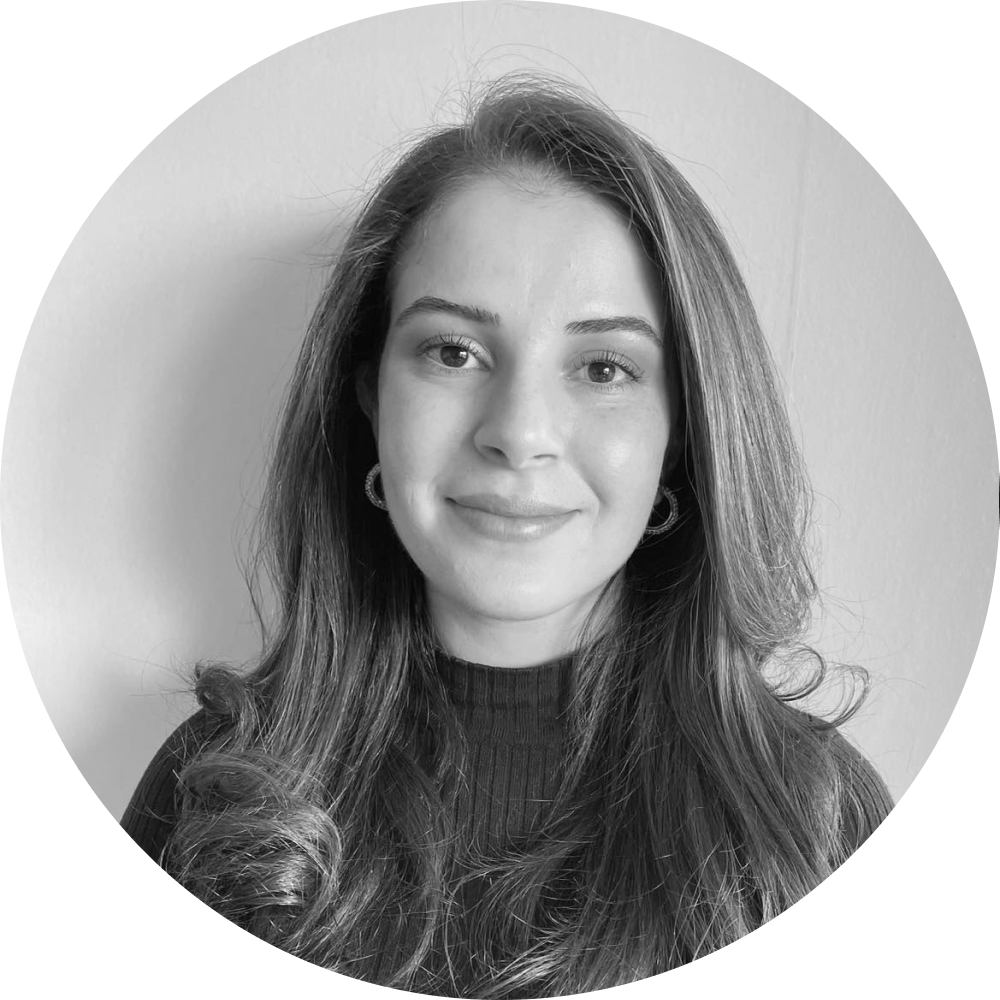 Firel Issa