SAVE THE CITY
FROM
RADIATION
PROJECT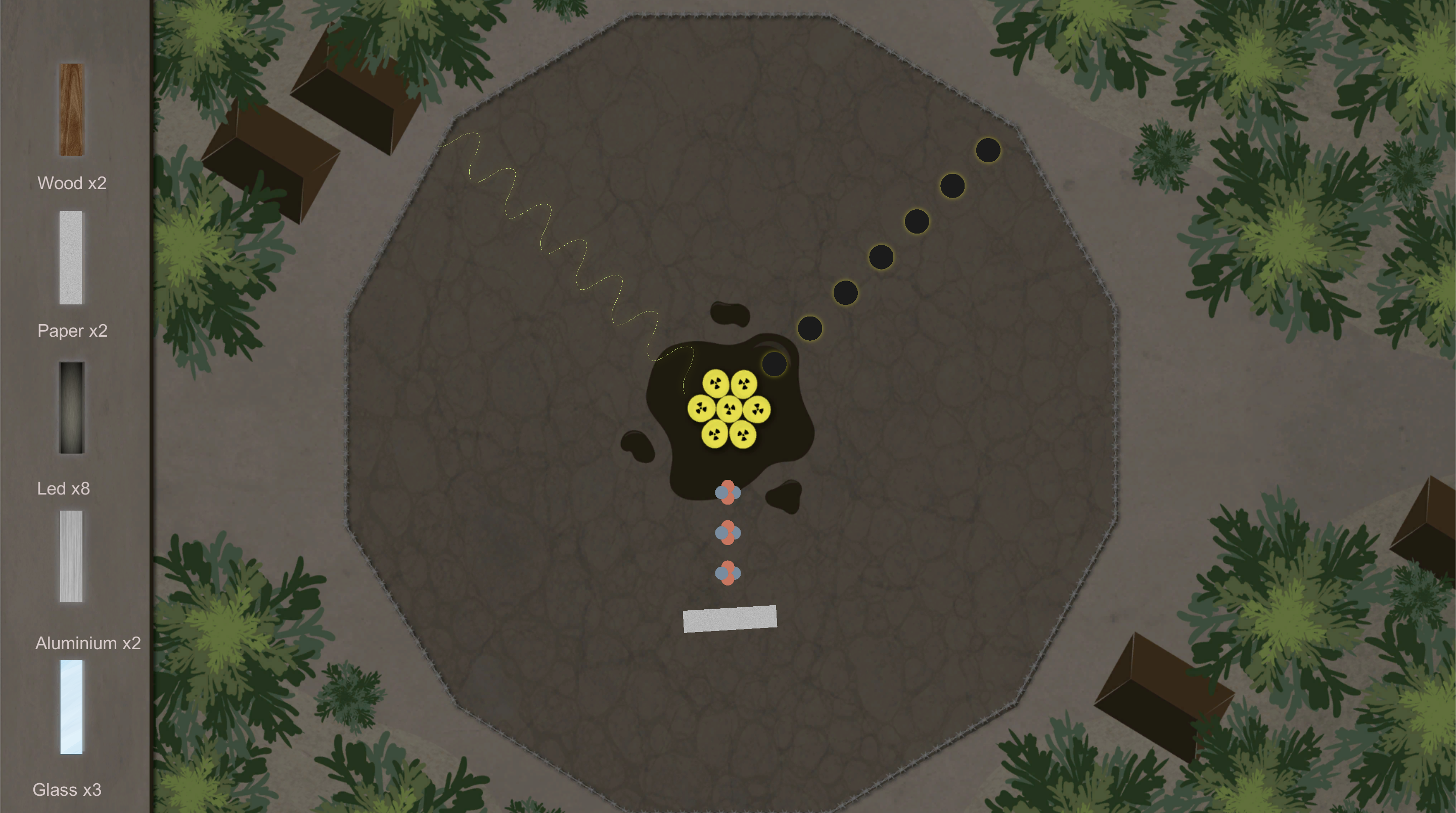 WHAT?
A fun and pedagogial game where the players get to learn about the three types of radiation and which materials they can penetrate.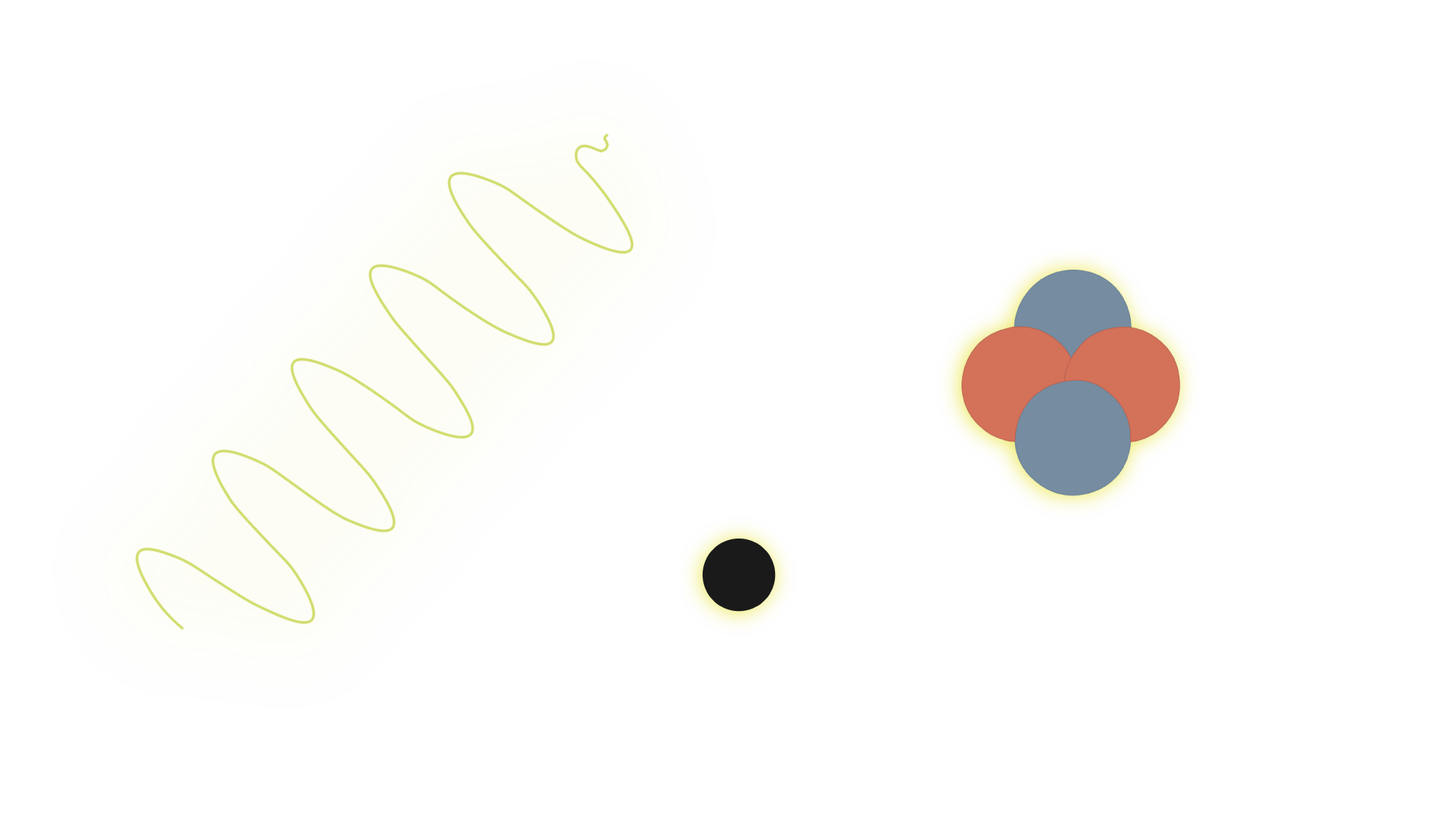 WHY?
Introduce and teach younger generations about radiation.
WHEN & WHERE?
Together with all other groups we will exhibit our installation on the 25th and 26th of October (2019) at Universeum in Gothenburg, Sweden.
PROCESS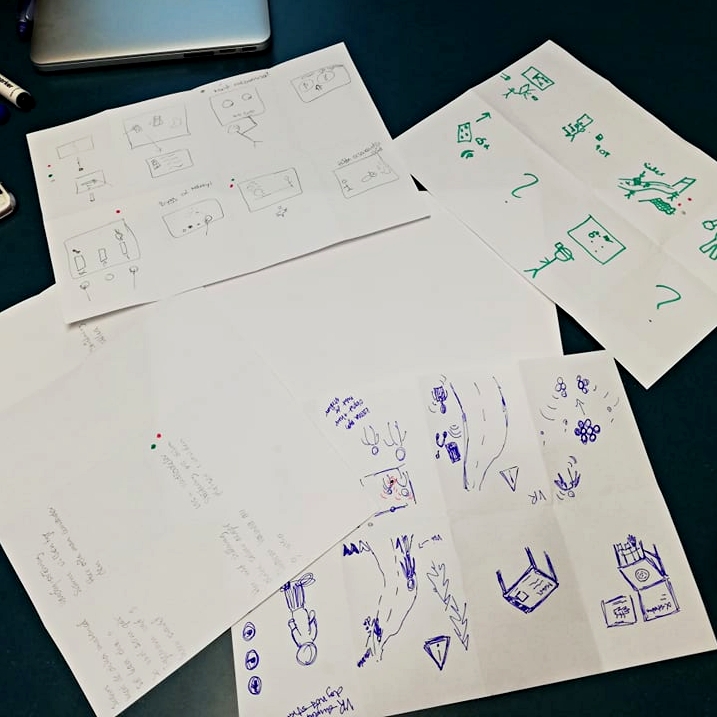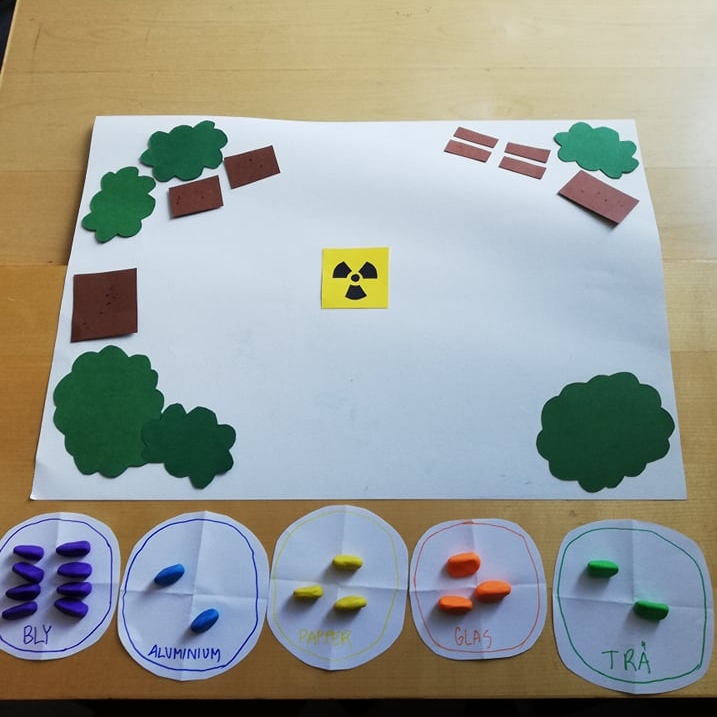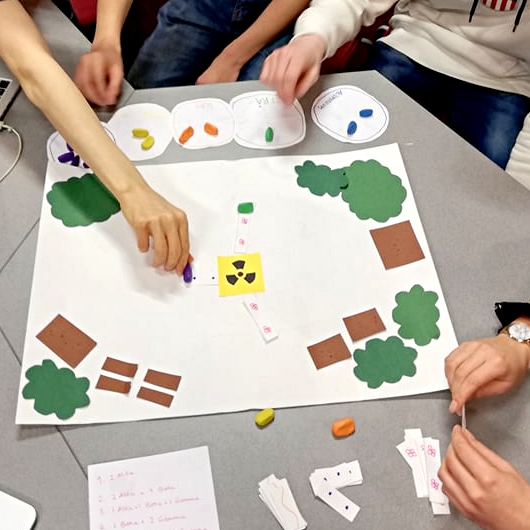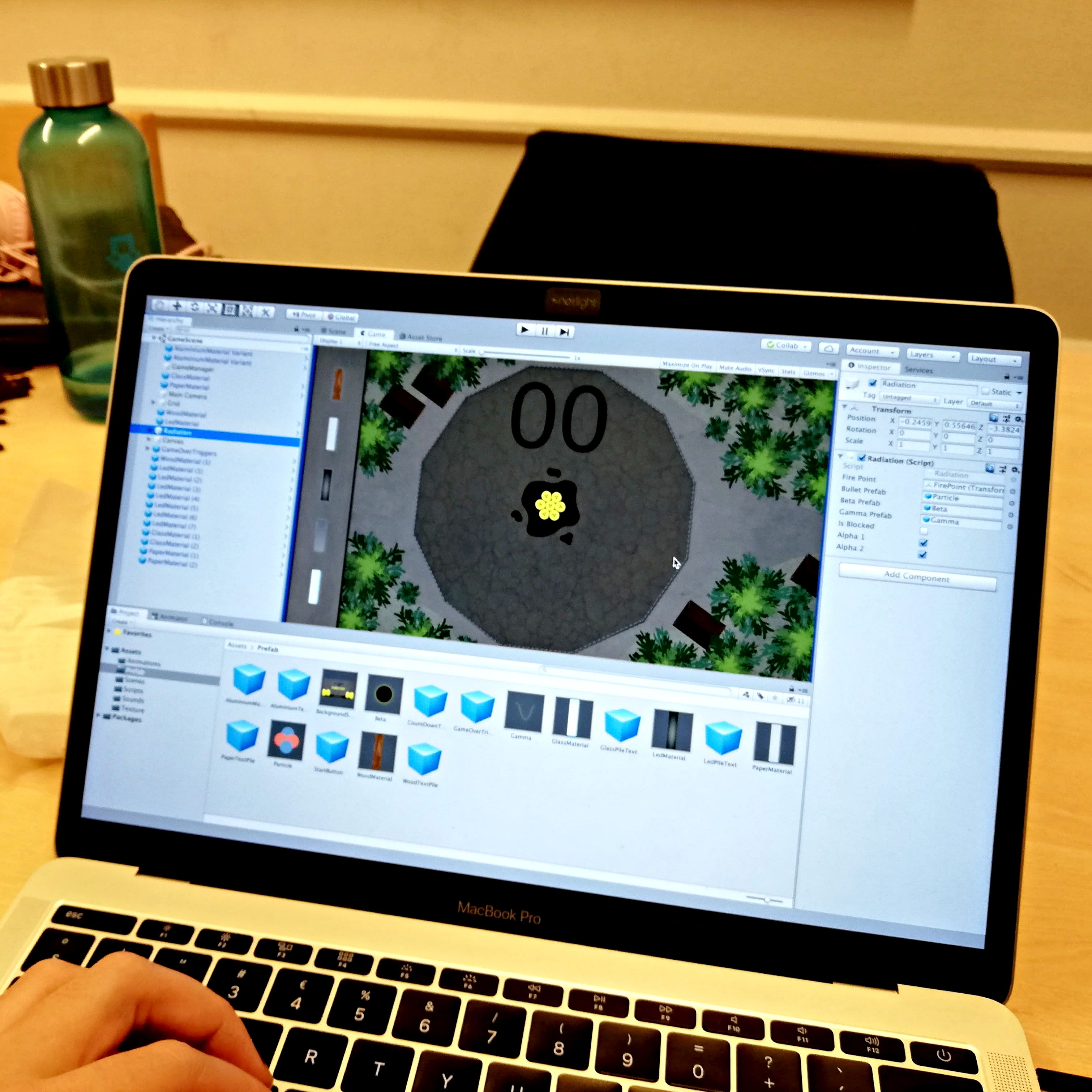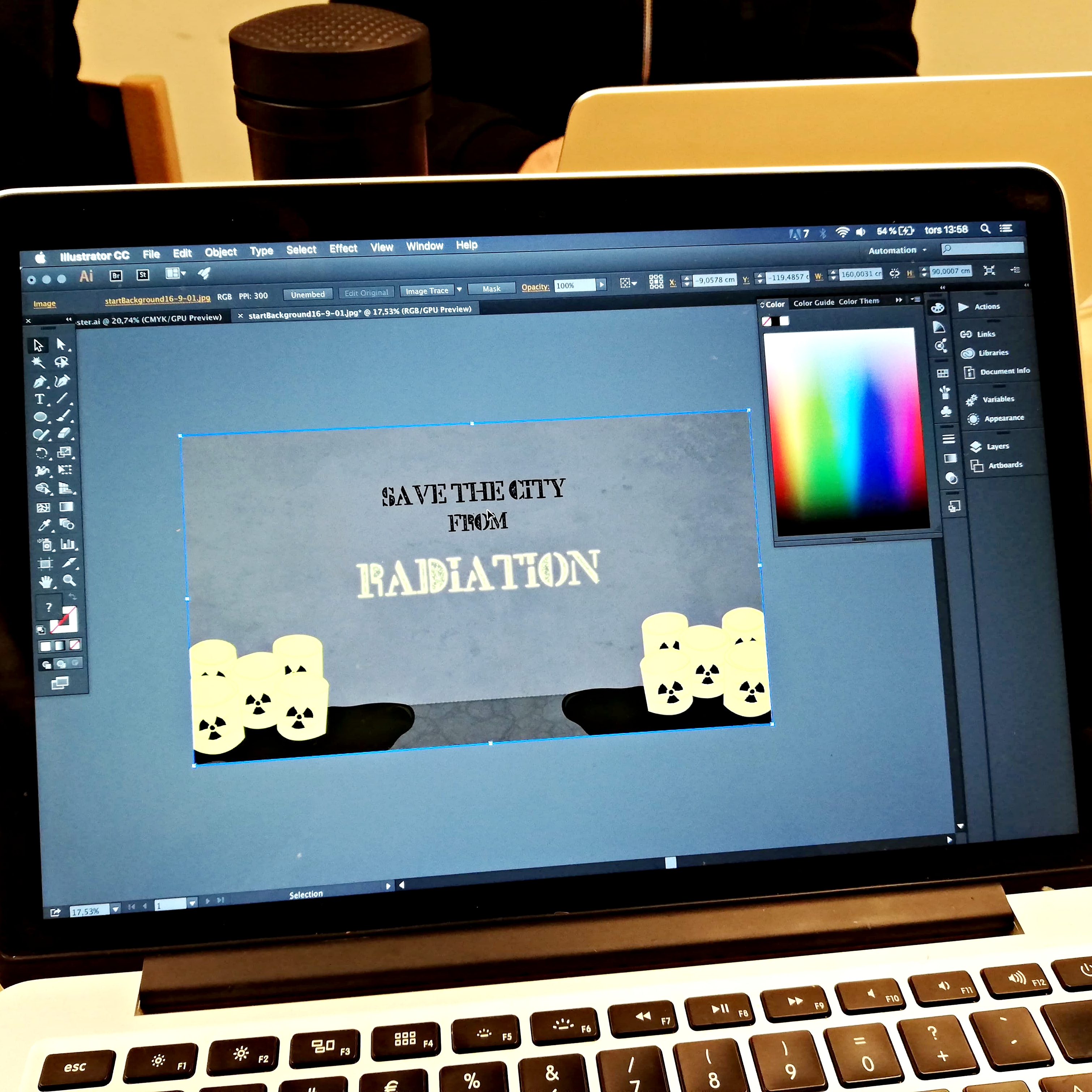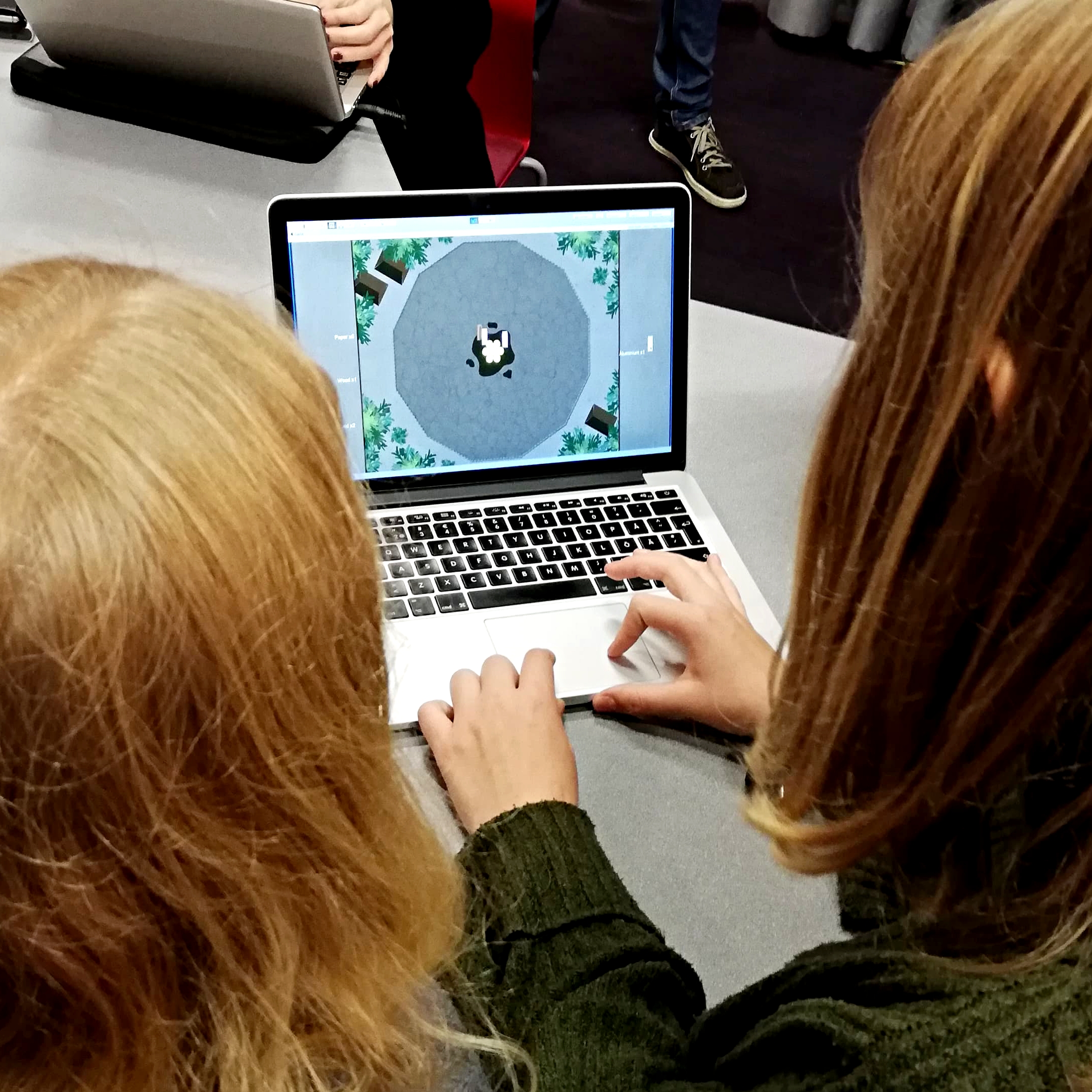 THE TEAM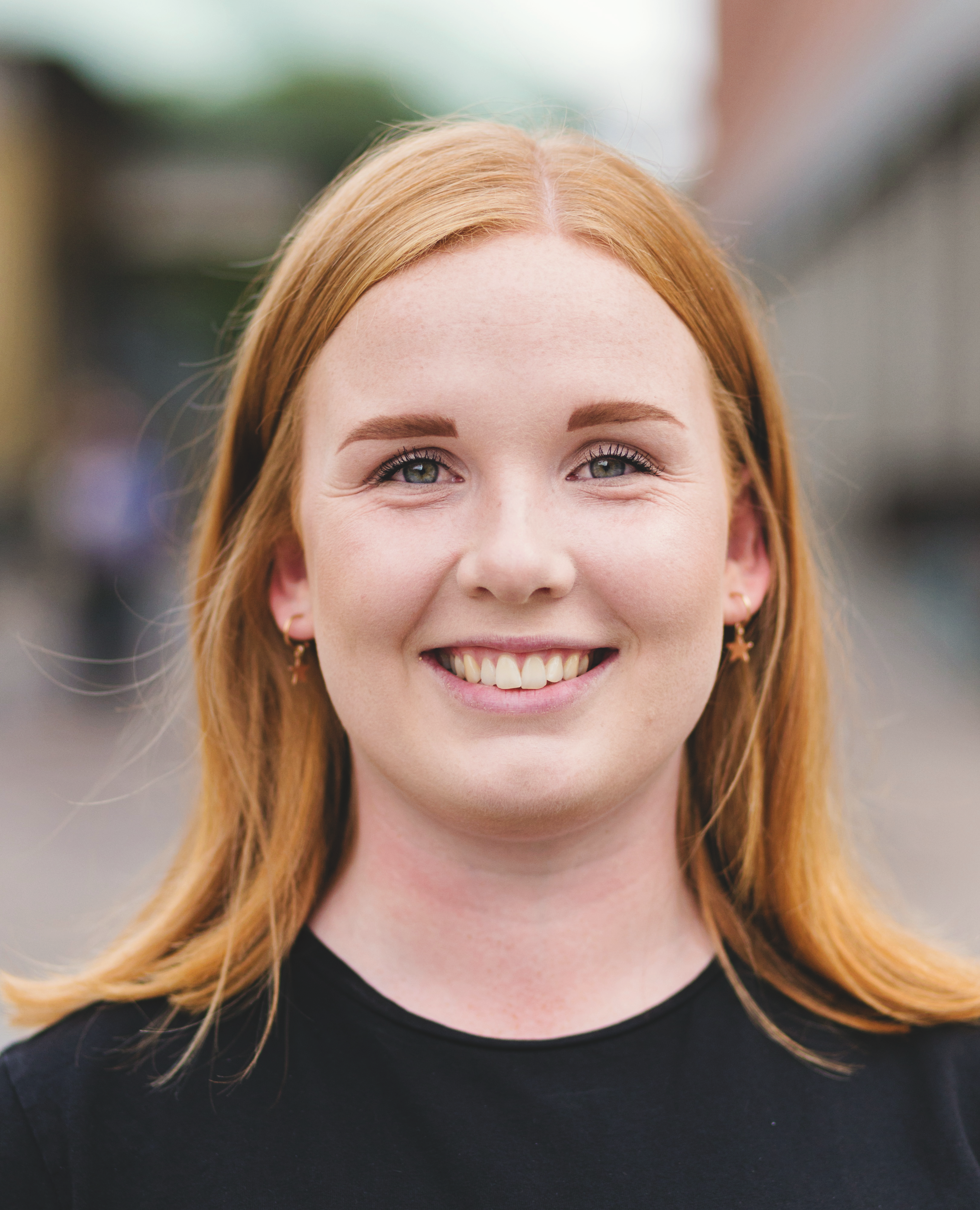 Maja Nyberg
marnybe@student.chalmers.se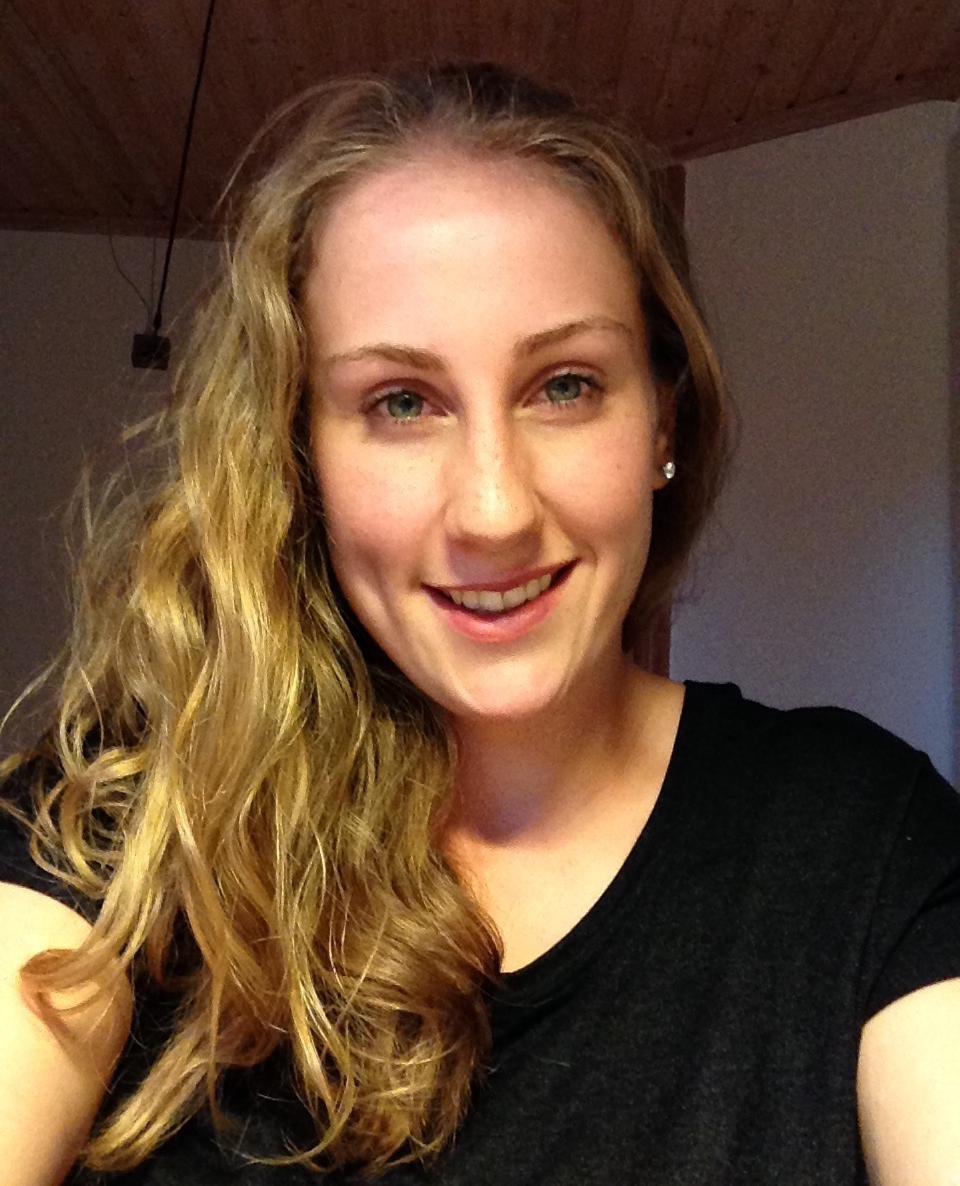 Lisa Larsson
lislar@student.chalmers.se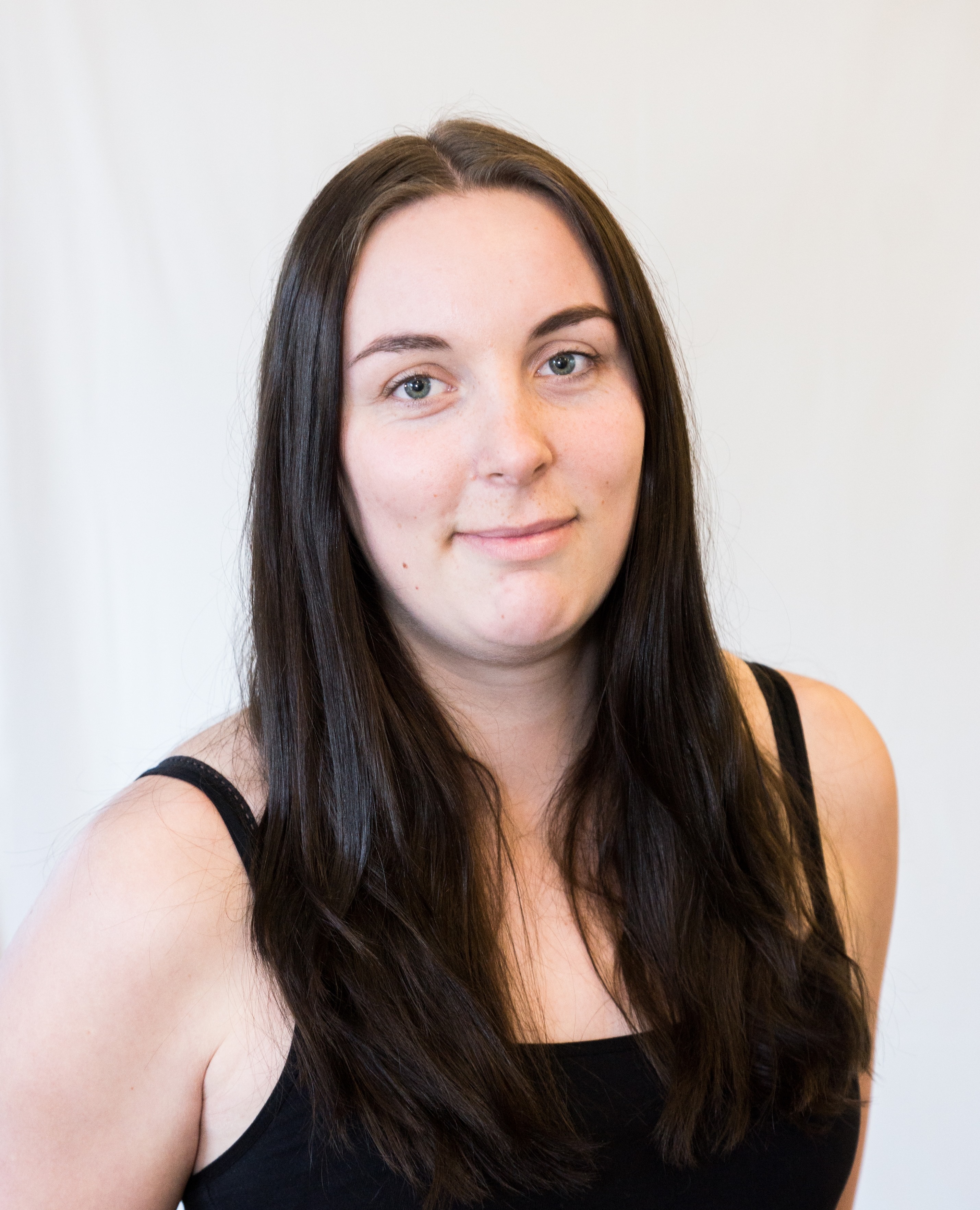 Rebecca Finne
rfinne@student.chalmers.se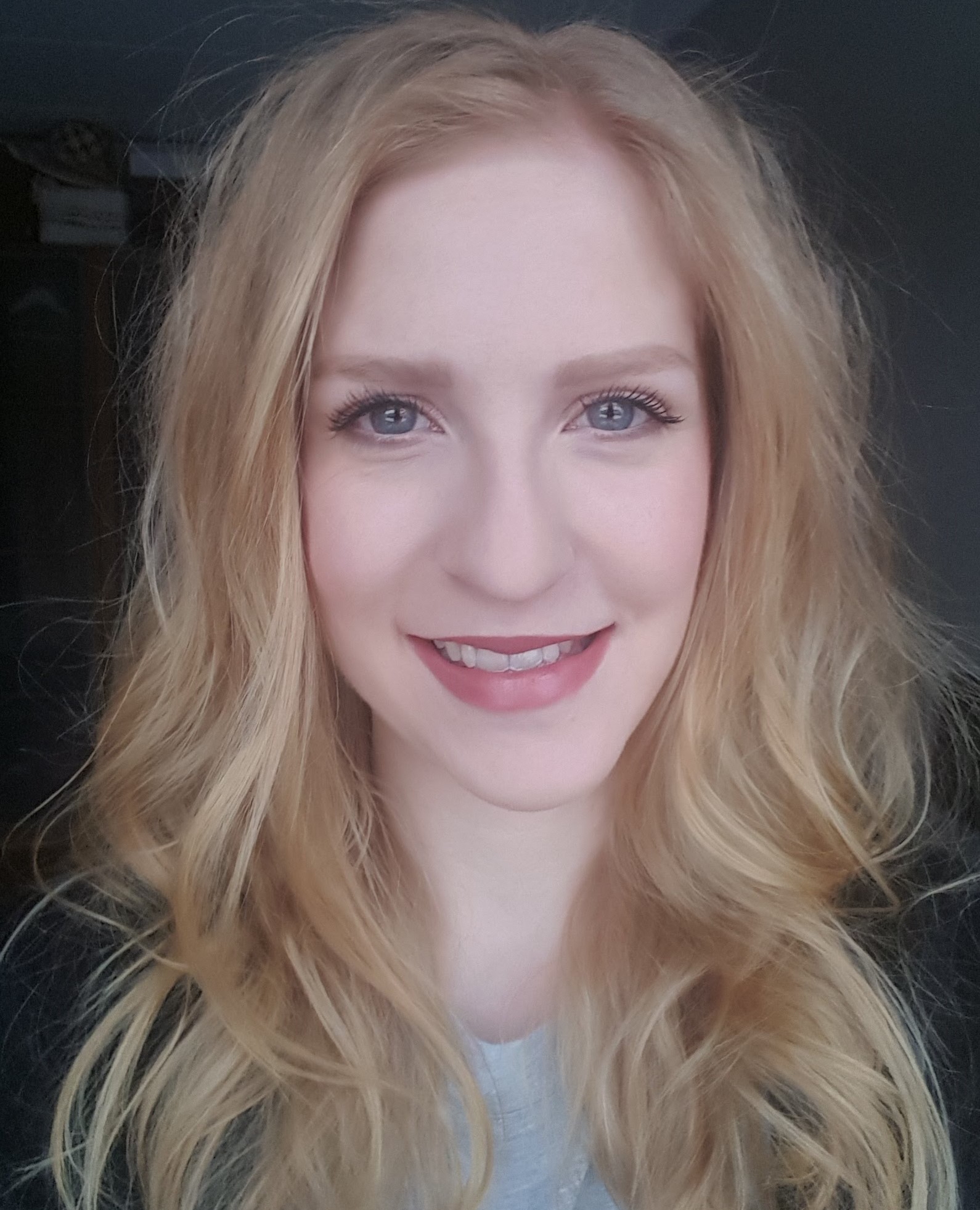 Cecilia Modigh
modighc@student.chalmers.se